I think it's safe to say that most girls (and some of you guys) have wanted to become cheerleader at some point in your lives, we know we have. Thank you Bring It On.
Well now you don't have to put in the work, you can just dress the part........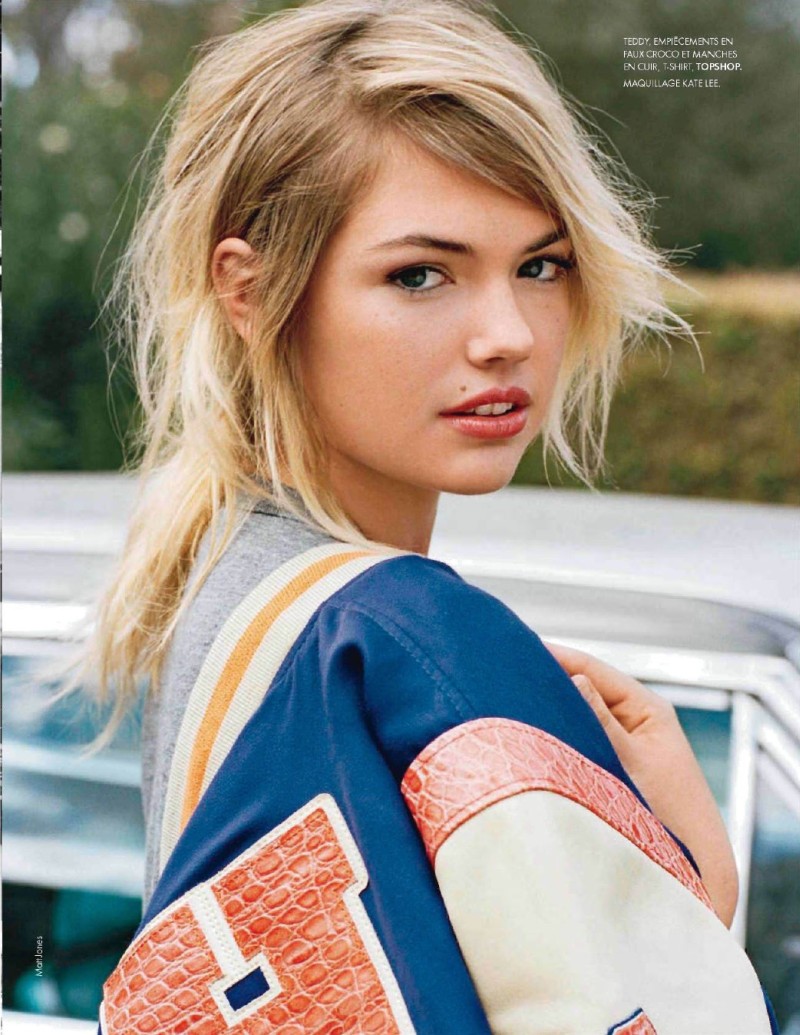 Our varsity jacket featured in this months French Elle, slung over the BEAUTIFUL Kate Upton's shoulder! Major babe.
Take a round off back hand spring step out, to shop
HERE
.
HoH x